TOGETHER,
WE CAN MAKE A DIFFERENCE.
For the past ten years, Columbus Aesthetic & Plastic Surgery has held its annual CAPS For The Cure event to raise critical funds for breast cancer support organizations through its 501(c)(3) non-profit organization, the CAPS Foundation. This signature event assists women in our Central Ohio community affected by breast cancer patients by funding the Cold Caps Therapy Program administered through Ohio Health Hospitals. This breakthrough treatment prevents or reduces hair loss, so patients feel more like themselves throughout their treatment journey. It brings hope and dignity to their fight and helps women retain their confidence.
Join us and make a difference in the lives of women throughout their breast cancer journey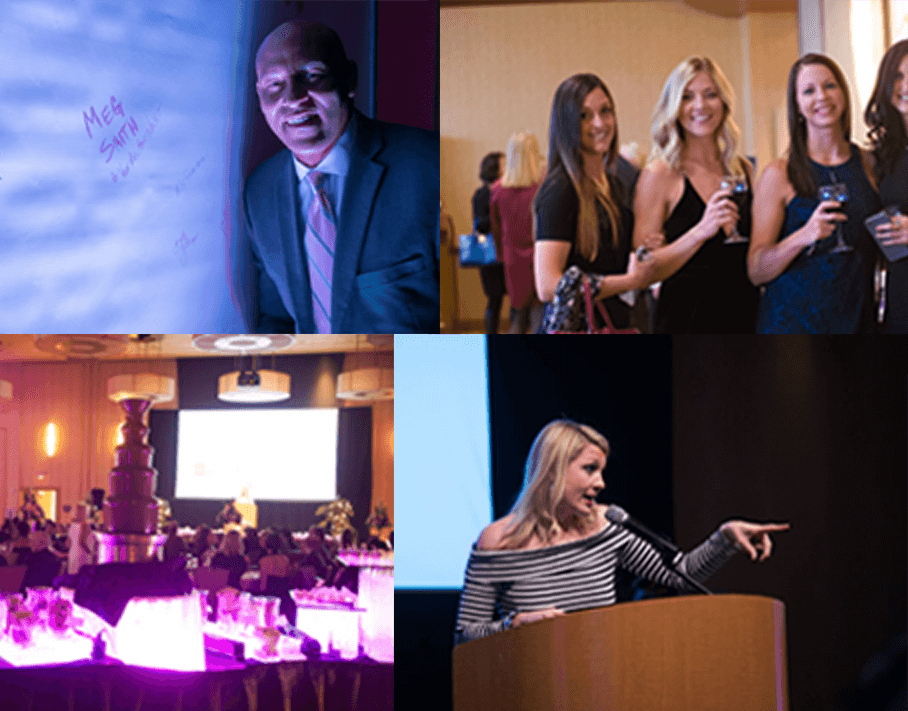 Help bring dignity and hope to women in our community affected by breast cancer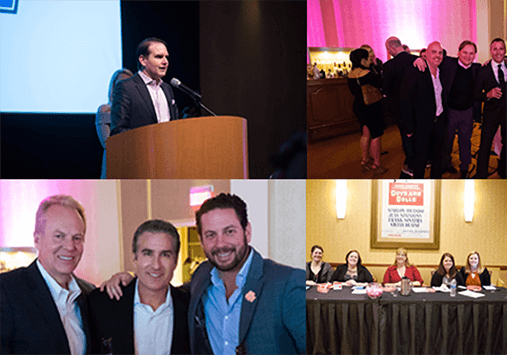 Thank you for being a CAPS for the Cure 2019 sponsor!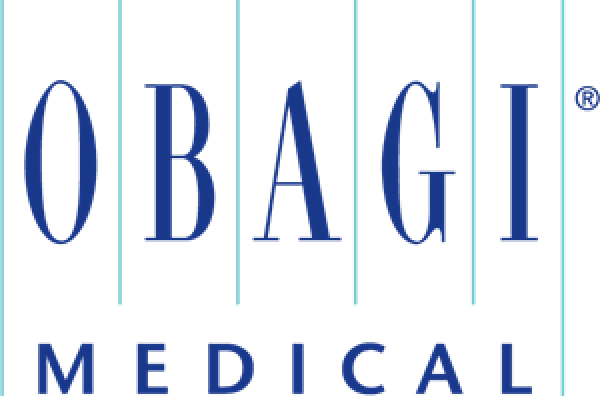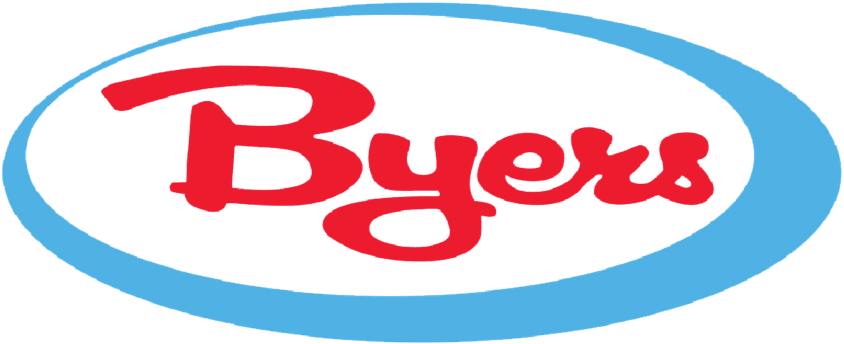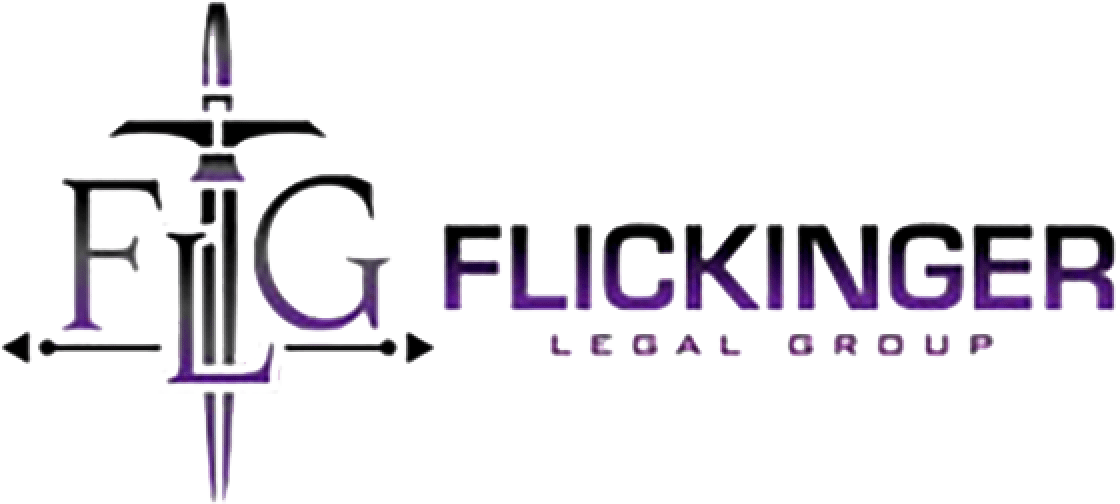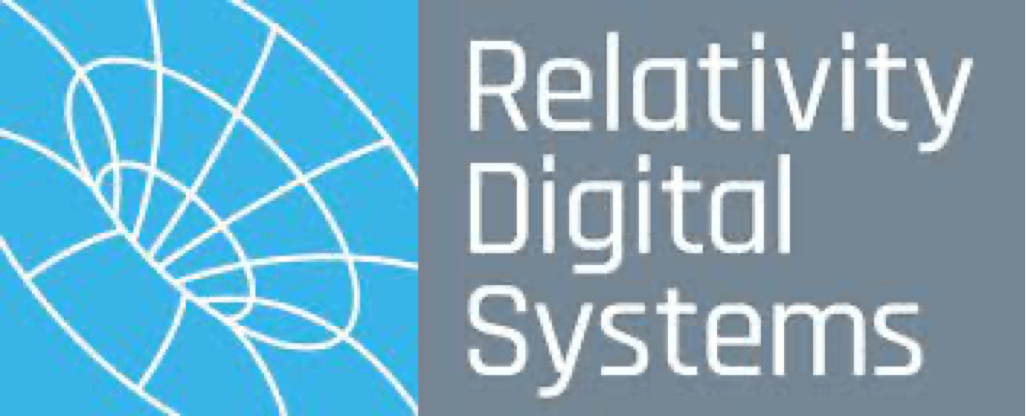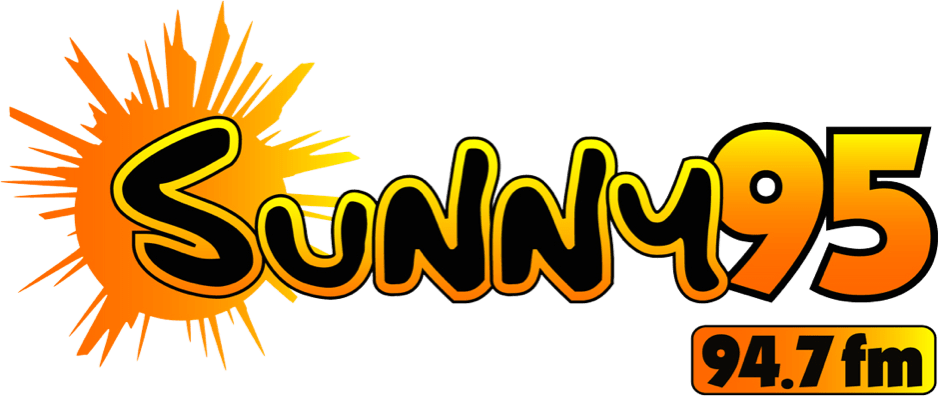 1 in 8
women
will be diagnosed
with breast cancer
in their lifetime.

Since we founded Columbus Aesthetic & Plastic Surgery (CAPS) over 20 years ago, we have remained passionate about the care that we provide to our Central Ohio patients affected by breast cancer. Throughout their journey, CAPS supports women with breast cancer, helping them feel more like themselves through holistic services that give hope and healing. Due to the unique nature of our practice, we can care for the whole patient through every step of their journey back to health. In addition to critical breast reconstruction by award-winning plastic surgeons, CAPS provides treatments that give comfort and boosts confidence at a time when it's needed most. These treatments include advanced tattooing of areola, eyebrows, permanent makeup, IV therapy for added hydration, customized facials that leave skin glowing and women feeling beautiful, and medical-grade products that pamper as they revive and rejuvenate. A hallmark of the CAPS experience is our individualized approach to patient care. We work with patients to develop a care plan that considers what options will properly benefit them at each phase of their treatment.
Through our CAPS Foundation, we support local organizations that strive to eradicate breast cancer and fund breakthrough innovations like Cold Caps Therapy. One of the most common and most distressing side effects of chemotherapy is hair loss. Cold Caps Therapy combats hair loss through advanced technology that uses a special set of caps, cooled to a very low temperature and worn on the patient's head before, during, and after each chemotherapy treatment. The cold temperatures constrict the scalp's blood vessels, which help prevent chemotherapy drugs from reaching the hair follicles. This treatment prevents or reduces hair loss. The CAPS Foundation is proud to have been a significant program funder of this life-changing program.
Critical to the success of the CAPS Foundation, is the generous support from our community. Learn about the ways you can get involved as a sponsor or event participant and help us make an impactful difference.
Thank you for considering support for this vital cause. Together, we can bring hope and healing to women with breast cancer.