Since we founded Columbus Aesthetic & Plastic Surgery (CAPS) over 26 years ago, we have been passionate about the care that we provide to our Central Ohio patients affected by breast cancer.
We are committed to advocating for our patients and striving to eradicate breast cancer through our non-profit organization, The CAPS Foundation. The Foundation's signature event, CAPS For The Cure, was launched 12 years ago to raise funds for breast cancer research and breakthrough innovations, like the Cold Caps therapy program through OhioHealth Hospitals, that prevents or reduces hair loss from chemotherapy.
In addition to critical breast reconstruction surgeries, we offer holistic services that give comfort and boost confidence, including advanced nipple and areola tattooing, permanent makeup, microblading, IV therapy, skincare services, and medical-grade products that revive and rejuvenate. We work closely with breast cancer patients to design a personal plan to help benefit each stage of their journey.
The participation of sponsors has been a vital piece of our growth over the years, and has been a huge part of our success in sponsoring these women's journeys in Central Ohio.
CAPS For The Cure is your chance to be a part of these patients' personal journeys, as all net proceeds from the event are distributed for each individual fight.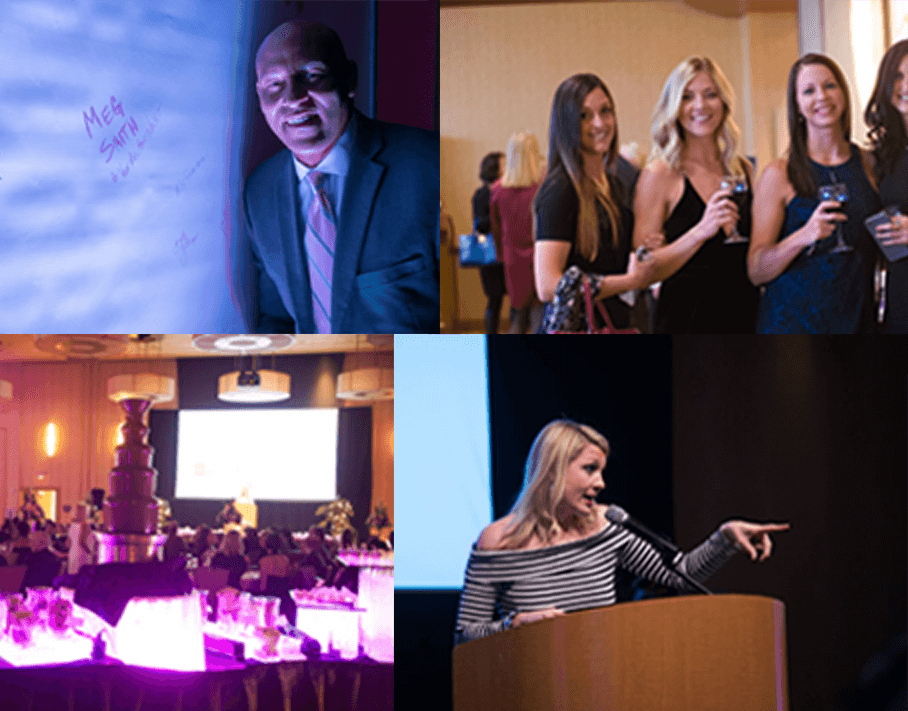 Help bring dignity and hope to women in our community affected by breast cancer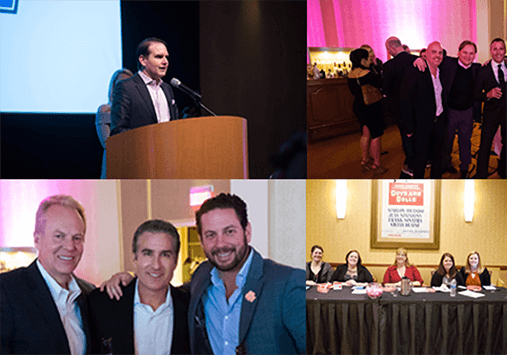 Our Purpose. Our Promise. Our Principles.
Mission
To raise funds and awareness for breast cancer research and offer assistance, comfort, and relief to those who are affected by breast cancer.
Our Purpose
We believe that confidence and clarity lead to better outcomes for those affected by breast cancer.
Our Promise
The CAPS Foundation exists to create an experience filled with humanity, dignity and hope throughout your entire breast cancer journey.
Our Principles
Patient-Obsessed
From the transparency in funding going straight to the patient experience, to the resources we provide in each individual care journey, everything we do starts and ends with the patient.
Education & Coordination
Having supported over 10,000 unique breast cancer cases and partnering with some of the leading organizations in the country, we educate and equip you with a fully seamless and integrated care plan. We strive to take the worry and stress out of your journey so you can focus on what matters most, you.
Innovative Treatments & Technologies
We are relentlessly focused on funding breakthrough innovations and technology, from Cold Caps Therapy® to advanced tattooing treatments, in service of providing the best experience possible.
Rooted in Community
We bring together the best of Central Ohio to support those around us who have been impacted by breast cancer.